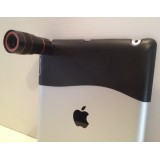 12x Optical Zoom Lens for iPad 2, 3, 4
This is a custom package for use with the iPad 2, 3 or 4. It is made up of either the standar..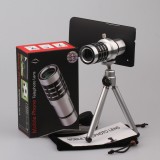 12X Optical Zoom Lens for HTC M7
This is the 12X zoom lens for the HCT M7 phone Amazing package that allows you to take..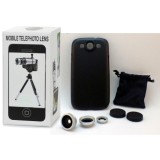 Combination 12X Zoom & 3in1 Lens Package - Samsung Galaxy S3, S4, S5
..
Showing 1 to 3 of 3 (1 Pages)